As we all know, Amazon has expanded its reach into so many different markets. From what it stocks on its virtual shelves to Amazon-made products, the company is a behemoth in so many sectors. But, somewhat surprisingly, Amazon is yet to release a video game. They're the go-to source for pre-ordering and purchasing video games, have proven themselves to be able to identify digital market trends and even create some themselves. So, why hasn't Amazon released their own video game yet?
One was said to be close, Breakaway, but it was recently announced that Breakaway had been canceled. The new generation of gamers were excited for the Twitch-integrated game which pit players against each other in a sports-battle arena. The images and videos released showed that players would partake in games as characters from many eras of human history and mythology. Teams of four would battle to get the Relic (ball) into the opposing team's goal while brawling around the pitch. It could have even become a big title in the developing world of eSports – for which market revenue is set to exceed $1 billion as soon as 2019.
Having been officially announced in 2016, Breakaway has been officially canceled. So, is this the end of Amazon's exploits into the world of video games? Given their track record and continued desire to grow, this seems very unlikely.
The Unstoppable Amazon
Convenience and an excellent growth strategy have made Amazon an all-powerful entity. If there are viable markets to expand into, Amazon will venture there. Amazon has its own streaming service, Amazon Prime, which offers hundreds of new shows and movies. They reap millions in DVD and Blu-ray pre-orders, as was the case with the $800 million-plus box office sensation Wonder Woman. To add to this, they're the main name in modern home automation with Amazon Echo and Alexa. But it's not just the wide range of products and some innovations that keeps Amazon growing; they invest heavily in products to try to bring their customers the best possible offering.
Amazon has a huge number of warehouses and depots which helped to streamline their online shopping service and allow for their next-day delivery service with Prime. To enhance their streaming service and compete with the likes of Netflix, while also creating a program that can contend with Game of Thrones, Amazon has purchased the television rights to The Lord of the Rings. There are no half measures with Amazon, as they forked out $250 million to acquire the rights, with costs expected to reach $1 billion over the show's five seasons, per Digital Spy. As the Tolkien Estate is notoriously protective of Middle Earth, Amazon must have impressed them with their plans. The Lord of the Rings trilogy hit budgets of around $95 million per film, so it will be interesting to see just how many millions Amazon pumps into their series.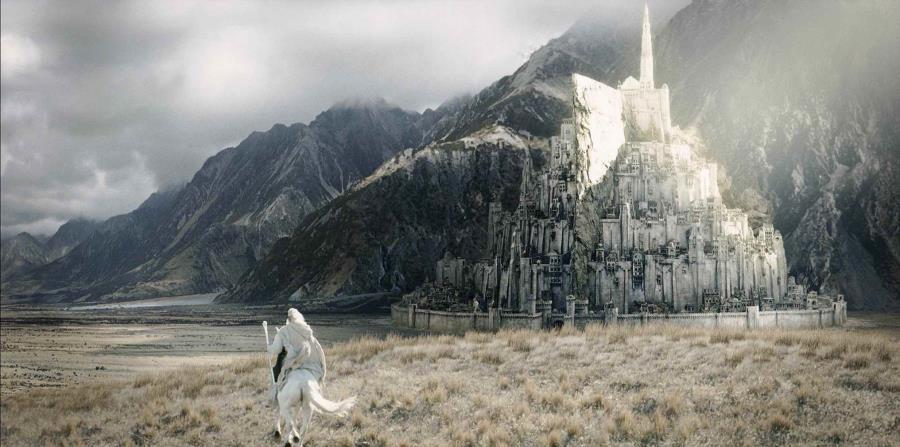 Amazon doesn't just dip its toe into new arenas; it does its due diligence before bombing in. The Amazon name is big enough that, whenever they offer a product, people automatically think convenience and high-quality. But the rapid rate of this expansion is quite remarkable. Jeff Bezos, the founder of Amazon, went from being a millionaire to becoming a billionaire in a matter of two years. Now, according to the analysis of Betway Casino, Bezos' net worth is now on par with the founder of Microsoft, Bill Gates, at $90 billion. This far exceeds even that of Facebook founder Mark Zuckerberg, at $71 billion. Amazon's growth strategy is phenomenal, and it should come as no surprise that Jeff Bezos is worth so much. Their latest exploit has seen Amazon expand from online to the high street with Amazon Go. The Guardian reports Amazon opening up a checkout-free convenience store where the Amazon Go app and some very high-tech gates allow customers to enter, bag items and leave.
All of this growth, expansion, and innovation merely emphasizes the bubbling question as to why Amazon hasn't gone in on a video game yet. The global gaming industry is massive and totaled over $130 billion in revenues in 2018. Is the fact that Breakaway, which looked to be quite promising, is now dead in the water a sign of a rare failure on Amazon's behalf? Not at all.
Striving for Perfection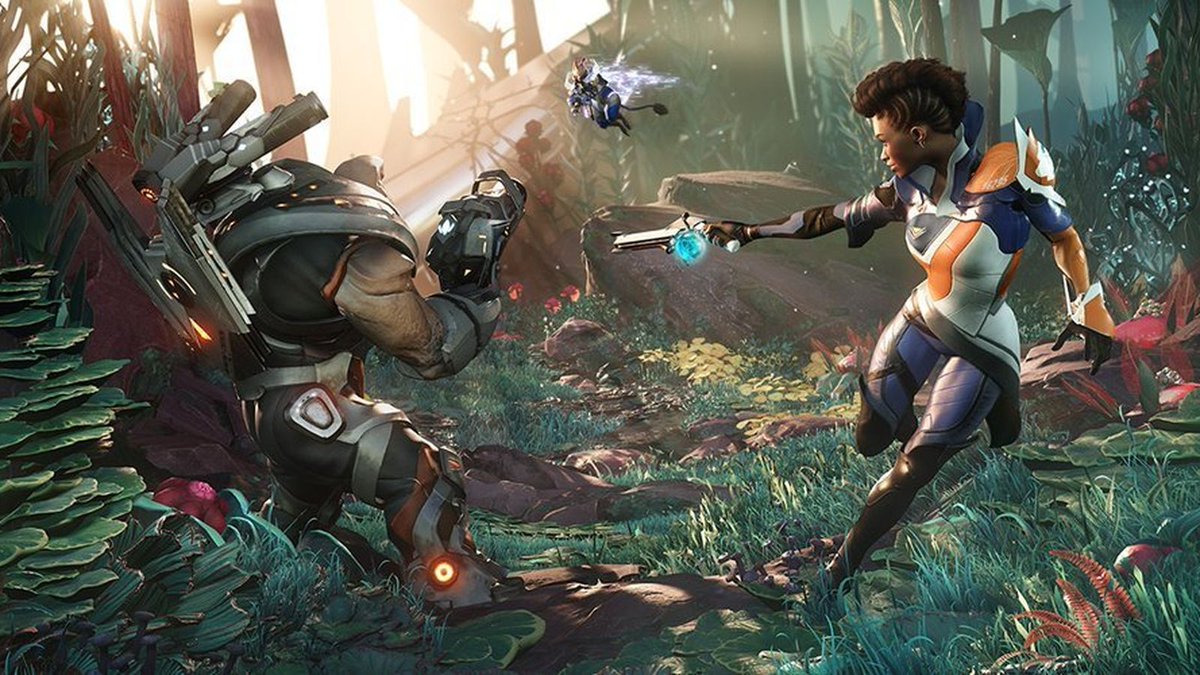 In the announcement that Breakaway had been canceled, the creators stated that the team had decided to focus on new ideas, according to Polygon. The team went on to say that they were very proud of the work done, developed many ideas, but couldn't make the breakthrough which would make the game that they had hoped it would be. This embraces Amazon's strive for perfection and gives us hope that the team will now turn to a project that they can create to their high standards.
Luckily, Breakaway wasn't the only game that Amazon Game Studios had in production. Still in the works is New World and Crucible. New World is an open-ended sandbox game that is massively multiplayer and takes place in a cursed, ever-changing realm. Crucible appears to be running in the increasingly popular Battle Royale genre. It's a last-one-standing battle game featuring humans and aliens, strategic planning, and the need for social finesse to ensure survival.
Breakaway may be dead but, given that the team couldn't create the final product that they desired, it's probably for the best that they didn't release a half-hearted triple-A game. The market is already littered with triple-A titles that lack depth and are centered around extracting more money from players, such as EA's Battlefront II. So, even if Breakaway wasn't going to be a triple-A title, Amazon has done right by the player base. Besides, they have two more very exciting titles in the works, which will demand attention when they're released.